Scott Middle School Student Signal
Today is a "Y" Day
Scheduled Activities
Monday:  Video Club (3-3:45PM) 7th & 8th Grade Choir (3-4PM) 6th Grade Band (3-4PM) 6th Grade Orchestra (3-4 PM)
Tuesday: Select Choir (7AM) 6th Grade Chorus (3-4PM) Femme Club (3-4PM) Fiddle Club (3-4PM)
Other News
Intramural Drama, Speech, and Debate is accepting registrations for all interested 6th, 7th and 8th grade students. Please see the Main Office or your English, Language Arts or Drama teacher for more information or to pick up a registration form. Online registration is also available.
The LPS Oral Spelling Bee will be held on Saturday, February 8, 2020 at Culler Middle School. The Spelling Bee is open to students in grades 6-8. More information is available in the Main Office or from your English teacher. Online registration is also available.
Family, Career and Community Leaders of America (FCCLA)is a Family & Consumer Science Club. It offers opportunities for competition, leadership, community service, and travel. This club is affiliated with the Lincoln Southwest High School's chapter. It will meet every other Thursday after school in Room 435. The first meeting is on Thursday, January 16th.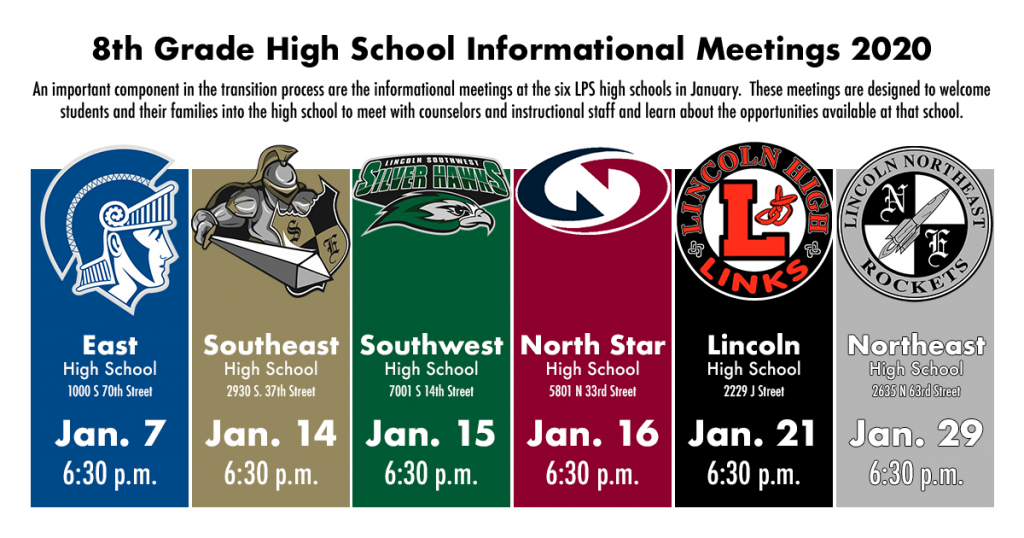 Please check for any missing items on the tables before going into the cafeteria. All unclaimed items not picked up by Friday, January 17th will be donated.